Services - Testing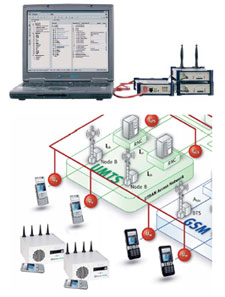 Network Testing
End-to-End Service Testing
Acceptance testing
Diagnostic testing
QOS testing:
Quality of service testing is an important dimension of our services that helps the operators not only to retain its customers but also attract customers from other operators by providing good quality of service to the customers.
Identification of Key User Requirements
Accessibility
Retention
Integrity
Security
Measurement of KPIs
International Roaming QoS Testing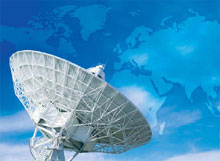 Customer demands high quality of services from their service providers and a similar experience while present anywhere around the world. Due to emerging technologies like UMTS, HSDPA etc. networks are becoming more and more complex and the need for permanent surveillance of the roaming network is necessary. Optiwave allow service providers to verify that all services are available to their roaming customers Worldwide and enable them to perform real service tests from anywhere around the world with in no time.