Services - Manufacturing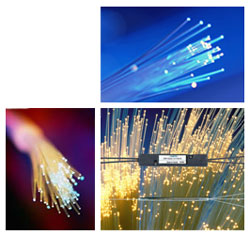 Manufacturing consultancy services are meant for local manufacturing of telecom products. It includes manufacturing of telecom cables and optical components.
Market analysis and feasibility study
Equipment selection and facility design
Design of testing facility and type approval testing
Product design
Installation and commissioning supervision
Process optimization
Production support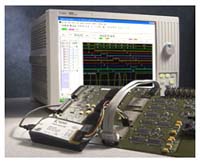 FPGA/ Embedded System Design Services

Embedded system design services are focused on outsourcing model. This helps product design houses to cut down their development time by focusing on their core expertise.